Polaris Welcomes Bristol Hospital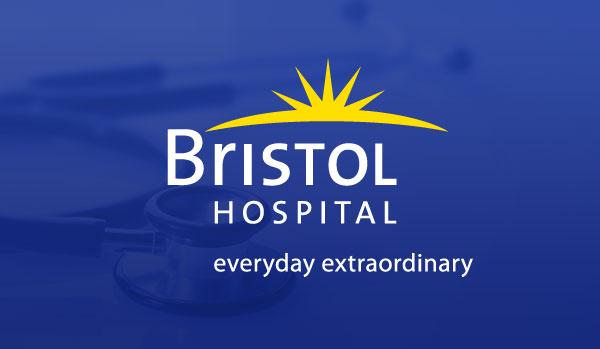 Polaris welcomes Bristol Hospital, the leading health provider for people who live and work in Bristol, Connecticut. Bristol Hospital achieved ANCC Magnet Recognition® in July 2015 from the American Nurses Credentialing Center, the hospital was also named the third safest hospital in Connecticut by Consumer Reports magazine in the spring of 2013. Additionally, Health Information Management Systems Society Analytics announced that Bristol Hospital is the first hospital in the State of Connecticut and the first in the country utilizing the Meditech 6.x electronic medical record platform to be certified as a Stage 7 level organization on the EMR Adoption ModelSM.
We are pleased to partner with Bristol. Our highly skilled staff is already teaming up with Bristol IT to achieve a vital, reliable and easy reporting service to administration and end users alike.