Polaris Showcases New Quality and Safety Dashboard at HIMSS Event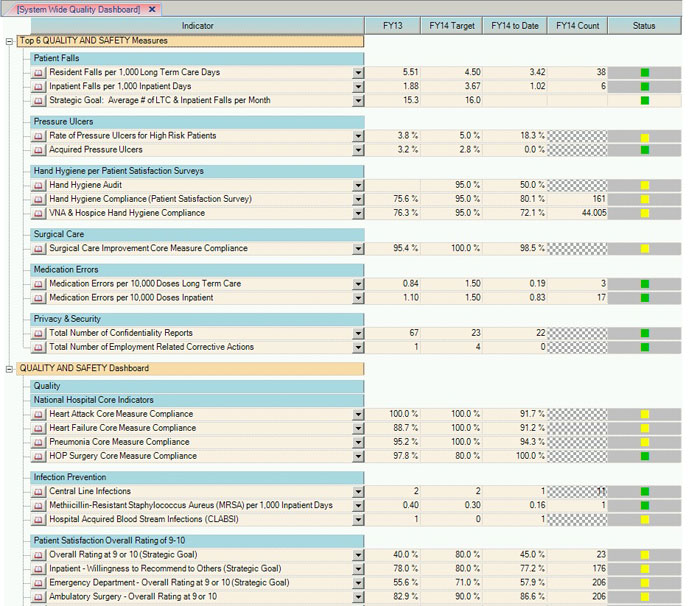 On October 29th and 30th, the Polaris team exhibited at the Delaware Valley / New Jersey joint HIMSS conference. We were showing off our new Quality Dashboard service which aggregates key indicators into a single view with traffic light status.
Indicators include:
Infection Prevention
CORE Measures
Falls
Medication Errors
Patient Satisfaction
Privacy and Security
Complaints and Praises.
The Polaris Quality Dashboard provides data essential for quality improvement efforts in a clear and transparent format.