Less is More in Healthcare Analytics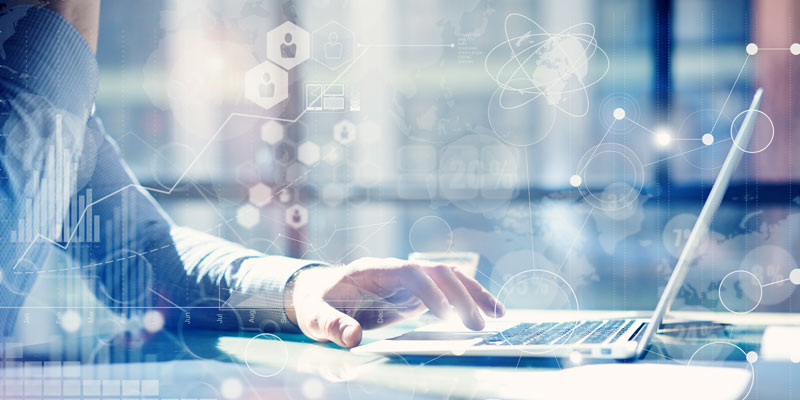 Attention healthcare administrators: Polaris is a business intelligence service that can turn 'less' into so much more. You and your medical and health services managers can be more informed and more empowered with much less effort. How? Because Polaris' advanced analytics service efficiently assembles, arranges and automates your business information – serving vital intelligence to you daily.
Our Less Is More formula includes:
Less manual effort by management -> More time for fiscal & care management
Less wait time for information -> More speed in decision making
Less complexity -> More clarity on value driven statistics
Less bureaucracy -> More productivity
Less inertia -> More quality outcomes
Success Stories in Healthcare Analytics
Compare our success stories to your challenges and visualize the value:
---
A quality director recently asked for our help with a population health program focused on hypertension. She wanted to measure the success of the program but with over 2000 participants she didn't have time to compile the data manually. With her new Polaris report, she can trend the participants who were subsequently treated for Chronic Heart Failure, Myocardial Infarction or Stroke and easily measure the results of her program.
---
Many of our customers have eliminated expensive, single-purpose software because we've replicated these reports in Polaris. The customer saved money AND they received more frequent refreshes of the data (daily rather than monthly or quarterly in most cases). Furthermore, they can drill down into the detail as needed.
---
The service line managers at our Meditech customers love our daily trial balance. That's right … it's updated daily. They see the changes as they occur and drill right down to the invoices to pinpoint the anomalies and take swift action.
---
Our dashboards highlight the best practices in an organization – as well as opportunities for improvement – providing a valuable tool for the transition into Value Based Care. Dashboards illuminate the line-of-sight between hospital-wide and unit-specific measures such as quality measures. The staff can see how they contribute to the overall success of the organization.
---
A provider scorecard can serve as a 'leaderboard' to show how individuals compare to the group's performance. It's a measurable view they rarely have but find advantageous. Plus, there's nothing like a little competition to boost performance.
---
This is a small sampling of the breadth of our services but we hope it shows that our value is a massive as the need for timely information across the health systems. You don't have to do without. Let us present you with the business intelligence you need.
Talk to us about specific ways we can give you MORE for LESS.