Population Health
What is Population Health? Who defines it?
The definition of Population Health is varied and evolving – and so must be the data analytics solution. Polaris has extensive capability to evolve and address the challenges and demands of population health reporting. Our customers are not constrained by definition, data source, format or expertise. You set the direction and parameters; we'll help with creative design, customized output and validation of data accuracy. Broad reach, extensive analytics capability, advanced cohort cost reporting.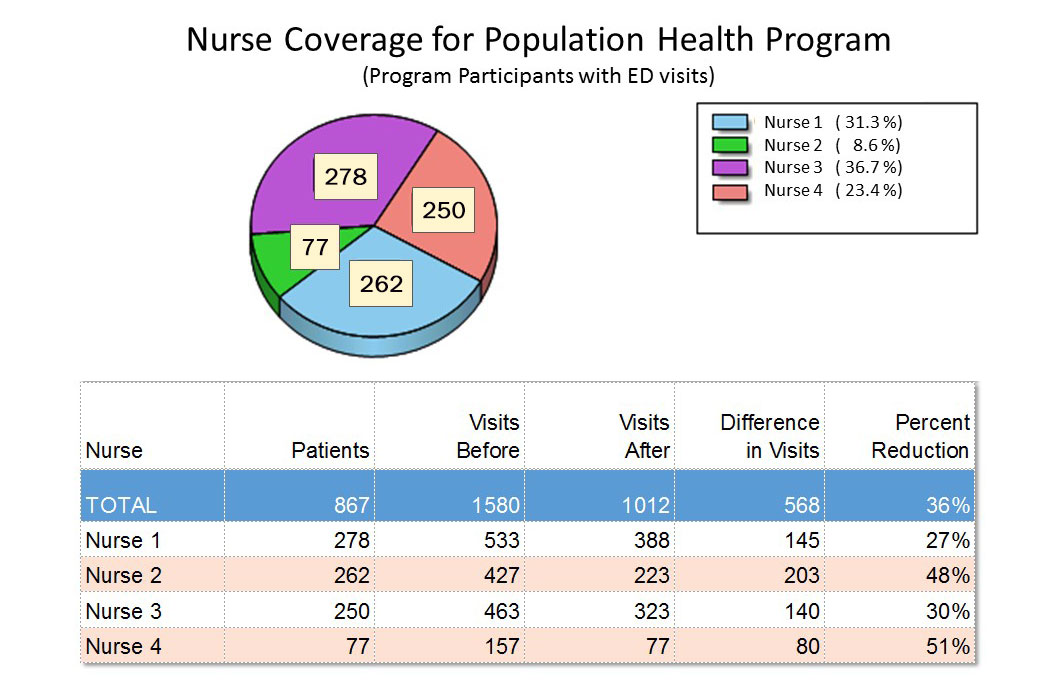 Start and Evolve
If you are like most organizations, you pick a starting place. Perhaps you start with a disease category, or a geographic area or a portion of the population that has frequent readmissions. Whatever your focus, Polaris can help you transition. And because we are an advanced healthcare analytics service and not just a tool, we support and guide you throughout your data analytics evolution and expansion. The journey is arduous and Polaris is with you every step of the way.
Flexible Filters Make It Easy
Polaris offers flexible filter reporting as an invaluable tool to analyze your patient population data. You will visualize up-to-the-minute healthcare data gathered from multiple sources (i.e. hospital, ED, physician practices, urgent care, etc.). The easy-to-use filters allow executives and staff to zero in on the exact information needed without leaving the Population Health dashboard. Polaris' unique capability brings relevant data to the desktop for summary and drill-down analysis…providing powerful information at your fingertips.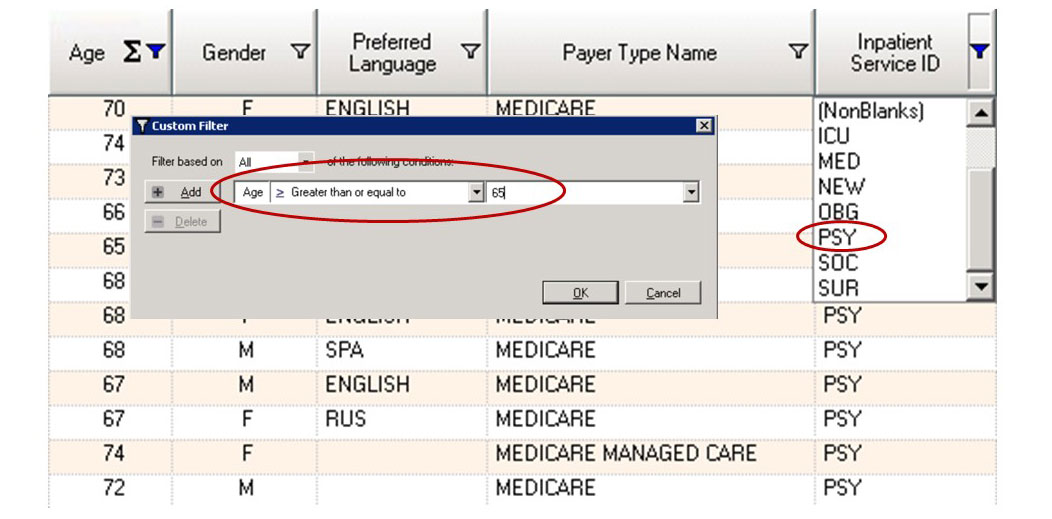 Polaris Makes It Happen
Making your job easier, the Polaris team extracts the population health data you need to analyze, assembles it into meaningful formats using your definitions, automates it to update customized dashboards on a daily basis and presents it to executives and staff members for maximum value. Partner with POLARIS… THE Can Do team of experts.